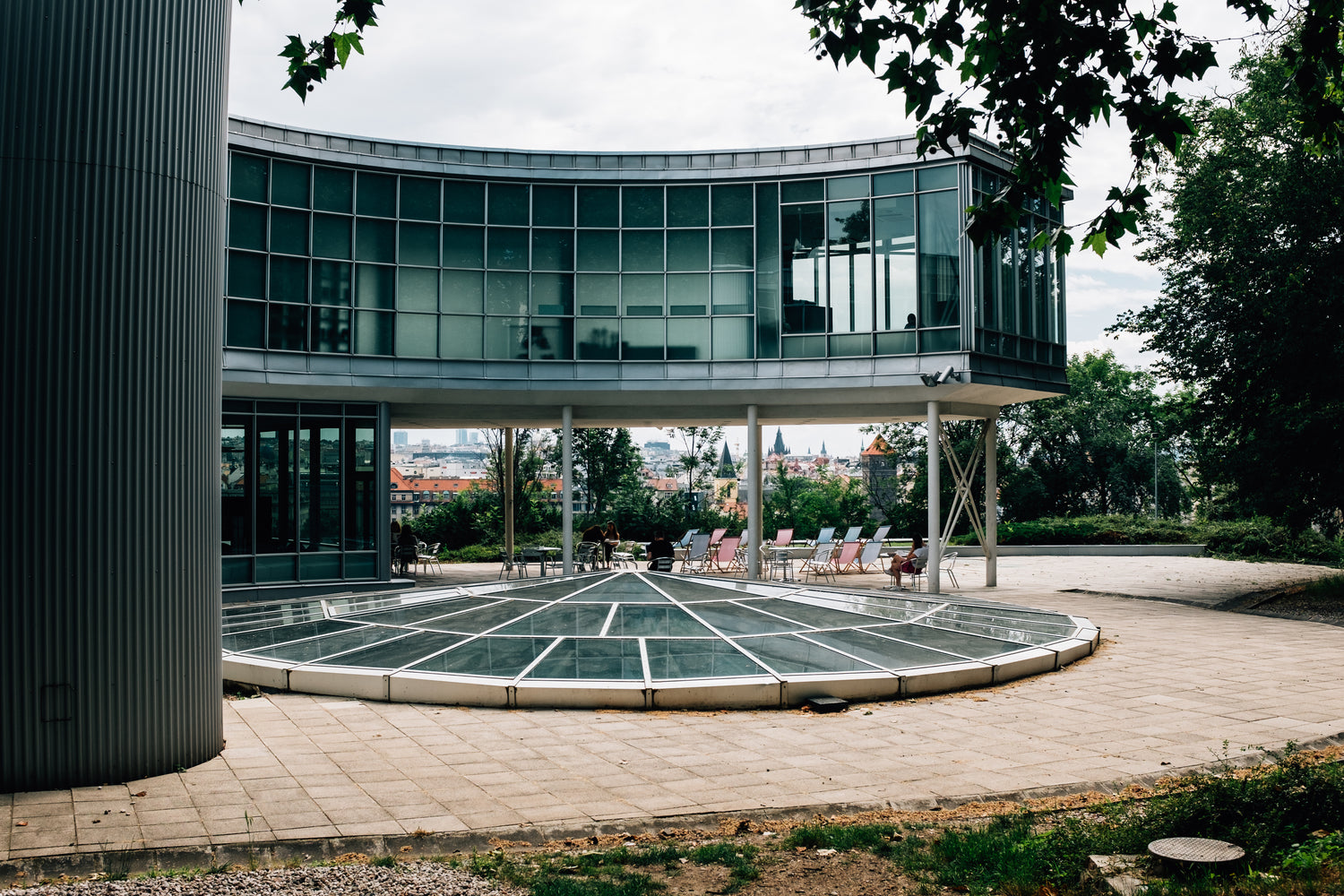 Our Nature of Business
One Six has been a global bag manufacturer since 2005. In the previous 16 years, we have been a reputable supplier to agents & partners that are selling to conglomerates and the corporate industry.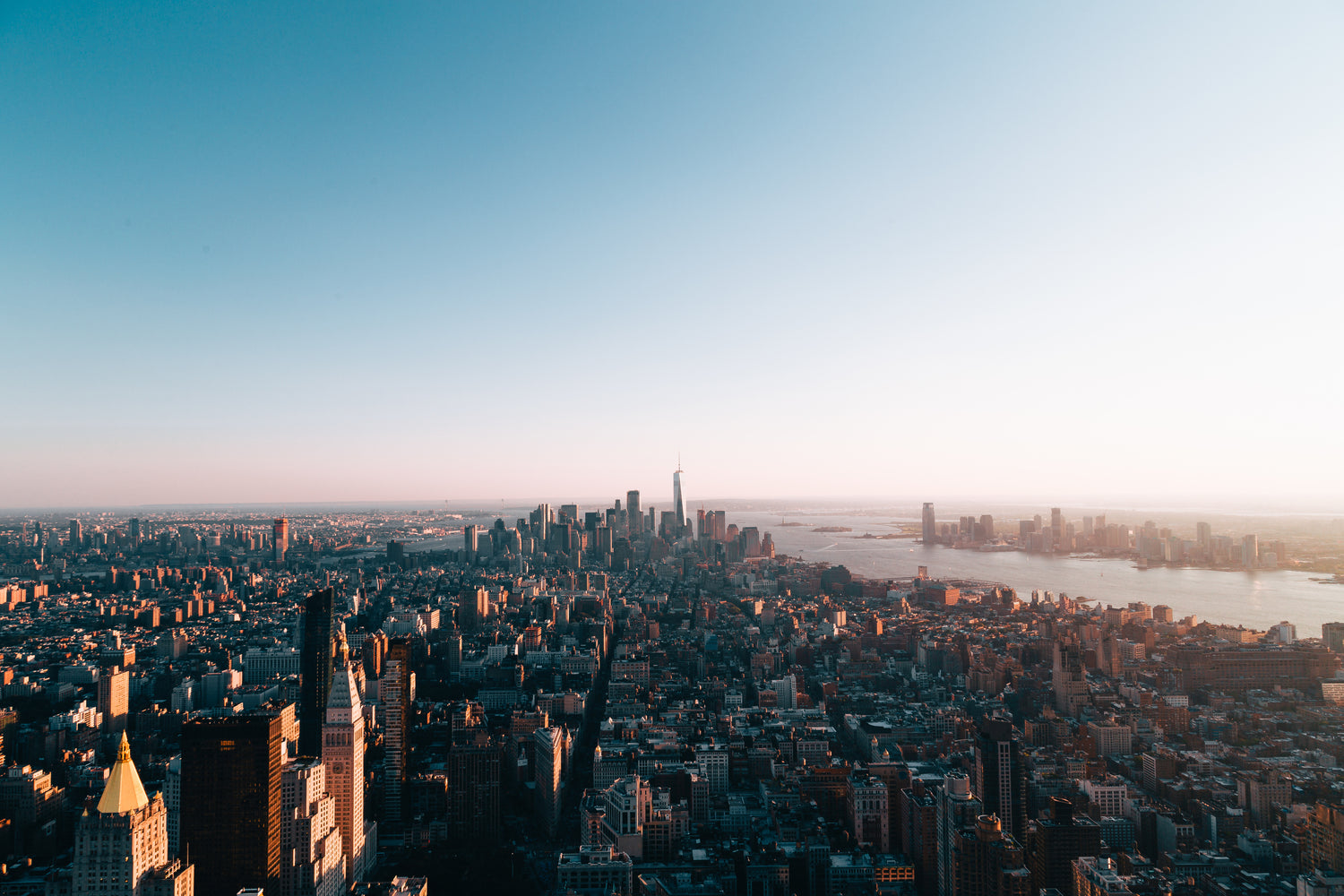 Customer Satisfaction
As of 2020, One Six have sold more than 100,000,000 pieces of various types of bags and have satisfactorily served more than 3,000 companies over the years.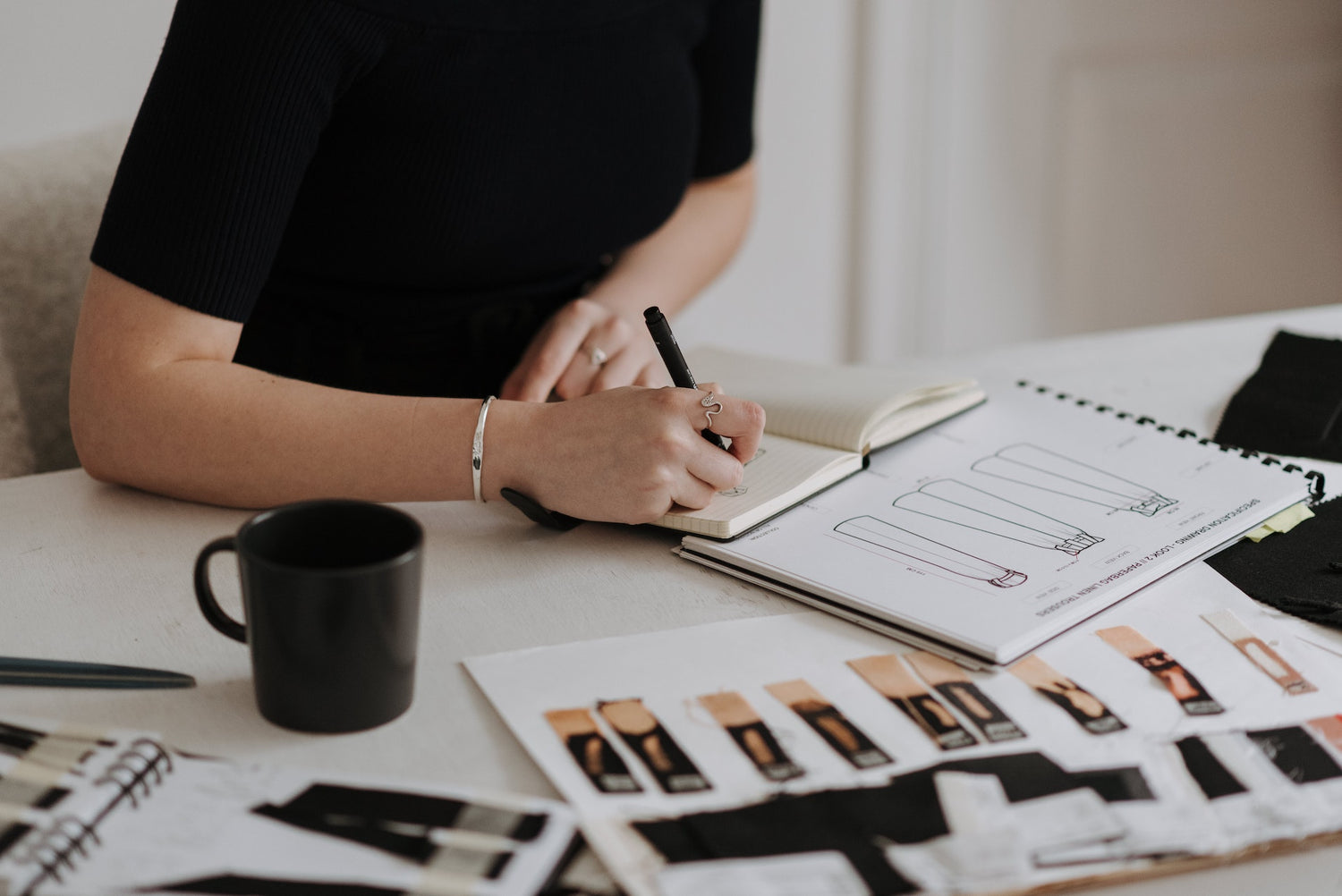 Our Core & Focus
'We Design, We Build, We Manufacture.'
One Six focuses on research, development, and manufacturing top-quality bags yet with reasonable prices.
WHY CHOOSE US?
Friendly Customer Service

We won't serve customers with an attitude of "because-this-is-my-job". We'll make sure customers will feel comfortable throughout their shopping. If they require our assistance during their shopping, we'll provide them the best support they can find online.
High Amount of Ready Stock

In order not to keep you waiting, we have over 500,000 pieces of ready stocks at different price points in our Malaysia warehouse. Available and Ready for you to order anytime.
How Are We Different

In 2020, One Six acquired a production line that has been operating for over 30 years in the vibrant city of Malacca, Malaysia. This new addition enables us to fulfill customers' custom made orders more efficiently while ensuring the quality of our products.
Quality Control

We ensure you that our main focus will be in quality of the products. We will make sure that our customers get the best quality from us and we serve every customer as V.I.P.
Delivery Speed

We have a strong delivery team and we ensure that your order will be delivered within the stipulated time frame.
How to Contact Us?

If you have any doubts/suggestions/comments about us or our products, do not hesitate to contact us!

We can be contacted through robin@onesix.com.my, or give us a call at +6011-11 16 16 16.